Prof. N. H. Patil

Assitant Professor

B.Ed., M.Sc, MBA

Prof. Anis Fatima D. T.

Assitant Professor

M.Com, M.Phil

Prof. I. S. Huilgol

Assitant Professor

MA, B.Ed, PGDBA

Prof. Neelufar Gadiwan

Assitant Professor

MBA

Prof. Aijaz Kittur

Assitant Professor

MCA, PGDCA

Prof. Suma Halyal

Assitant Professor

MCA, M. Phil

Prof. Asif Hasubhai

Assitant Professor

MBA

Prof. Akhila Kousar Jamkhan

Assitant Professor

M.Com, NET

Prof. Ruhida Nadaf

Assitant Professor

MCA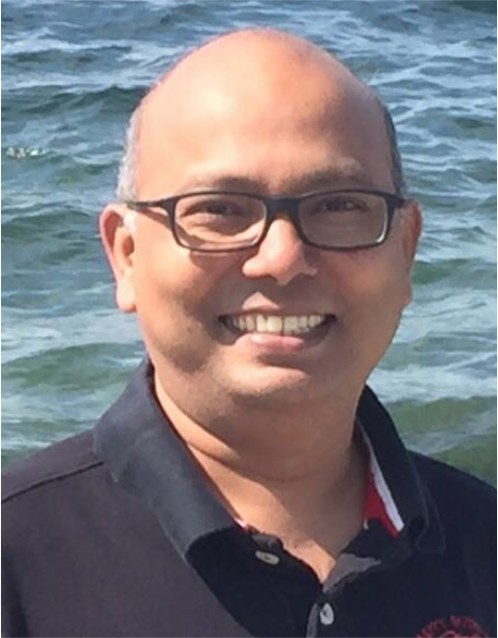 Before BCA, I was not so well in my previous studies, which was a greatest worry to my parents and siblings. Every semester results made my family beleiving in me. As an end result, I started my career from Pune and now working in USA for the largest fashion retailer of USA. Proud to be ANJUMANITE
Ajahar Dodamani
Senior Engineer, Nordstorm Inc, USA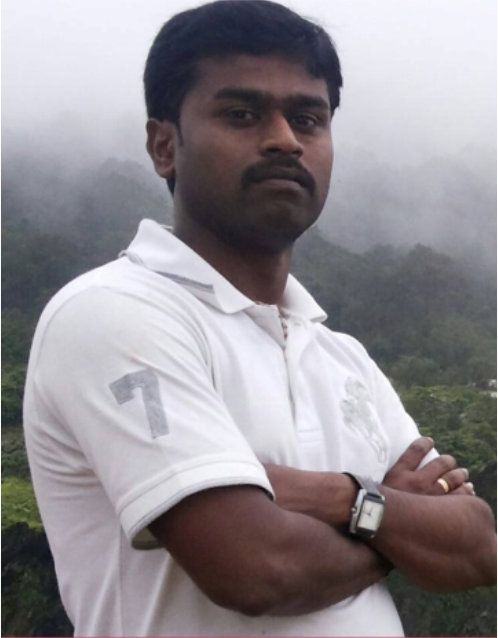 AIISM is one of the reputed colleges in Dharwad for studying management courses like BBA & BCA. It has experienced faculty, situated in the heart of the city. The institute has helped us by giving good inputs to us for achieving the goals. Thank you for everything.
Vinay Hiremath
Branch Manager, Bank of Baroda, Mandya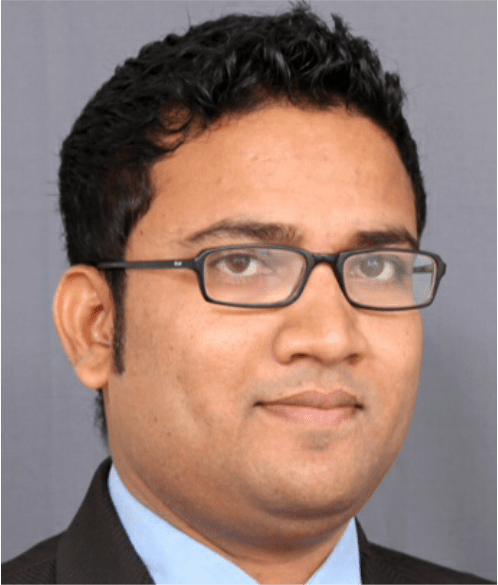 The quality of an institute is measured more by the kind of student it turns out than the kind it takes in. AIISM delivery on its promise of providing a rich, intellectually stimulating quality education.
Chetan Jagaonkar
Area Sales Manager, Panasonic, Bangalore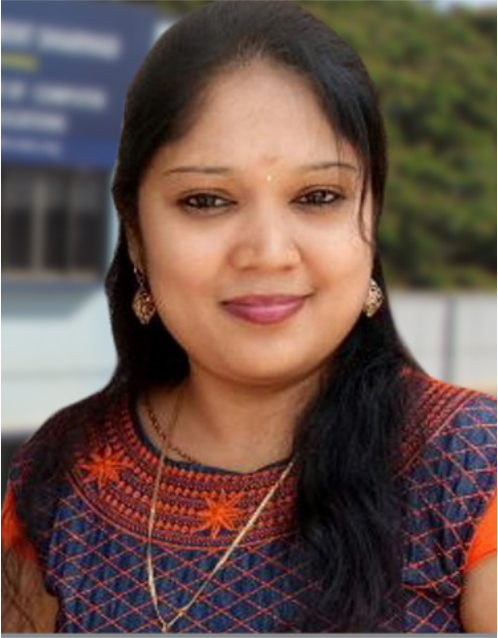 Institute is not a place to be measured. But a place to get moulded for the better outcome. AIISM transformed me from a very shy person into a confident one, ready to make own decisions...!!! Quality education plus personality development makes the difference...!!!
Sudha C. Hullur
Assistant Manager, Axis Bank, Hubli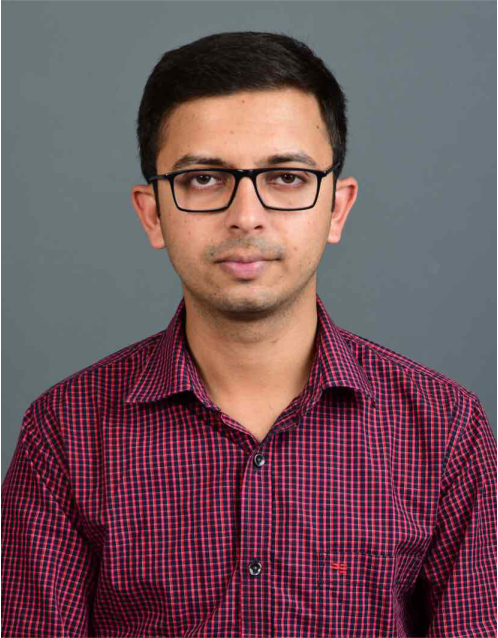 I fall short of words to describe the way AIISM has helped me shape my career. The quality of pondering on the technological needs of the time makes this institution solitary. I wish this institute grows and continues to impart the best of teachings to all its apprentieces.
Waseemraj Mulla
Senior Software Engineer, Cisco, Bangalore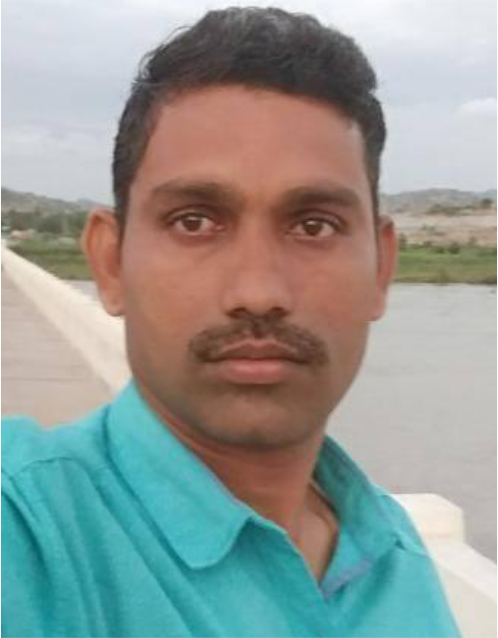 The AIISM experiences are truly irreplaccable and I would not trade them anything. If I go back in time and speak to my much younger self when I was first asked question. "What has been your best experience?" I could say my degree college life, "Golden Life".
Chanabasappa Patil
CEO, HPSSNM, Bank, Bangalore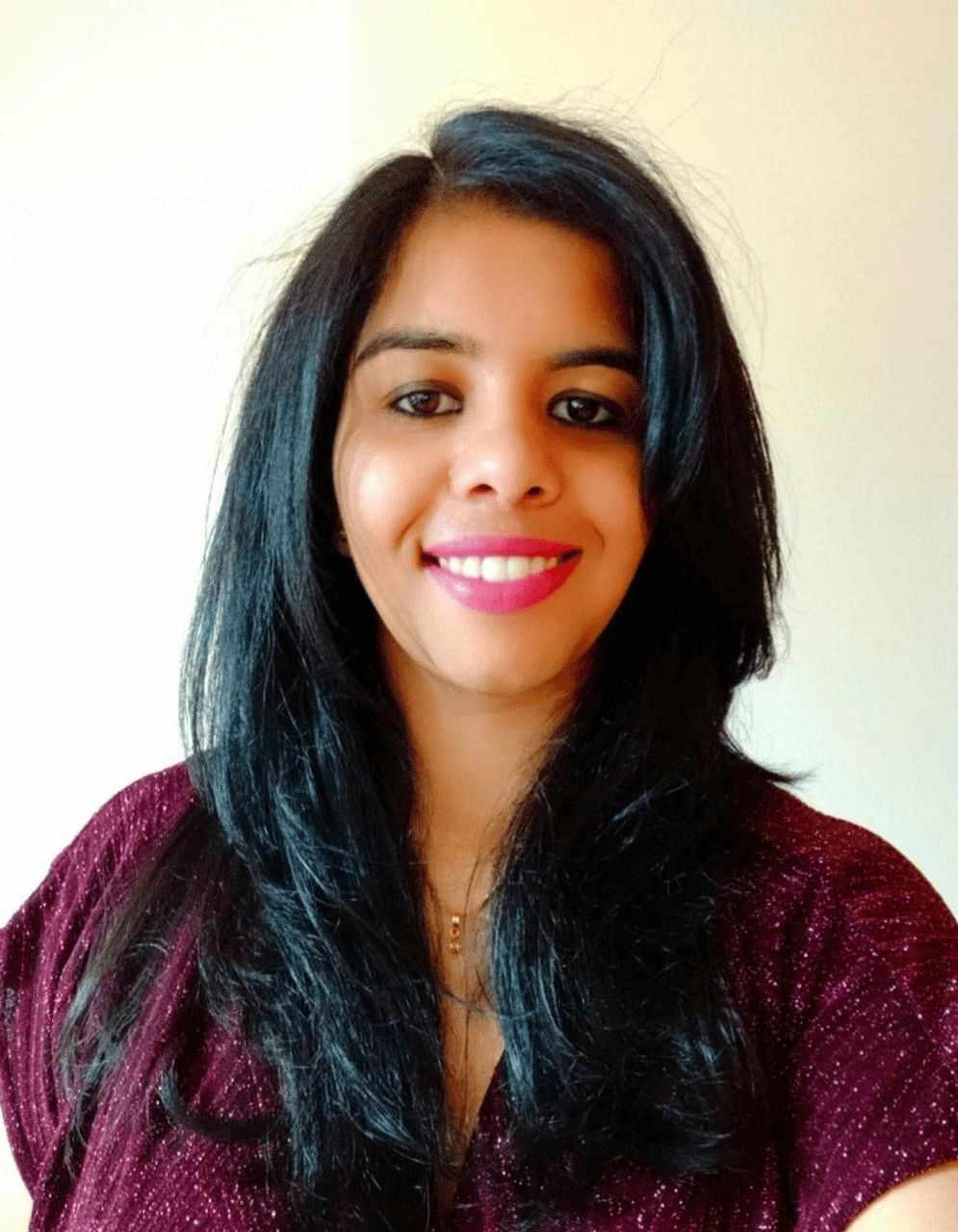 This College was a learning and transforming academy in all perspective be it studies, co-curricular activities, always supporting lecturers. I wish many more techies grow up from AIISM and make Anjuman proud for sharing knowledge and transforming students.
Sweekruthi Gowda
Senior Software Engineer, Wipro Technologies, UK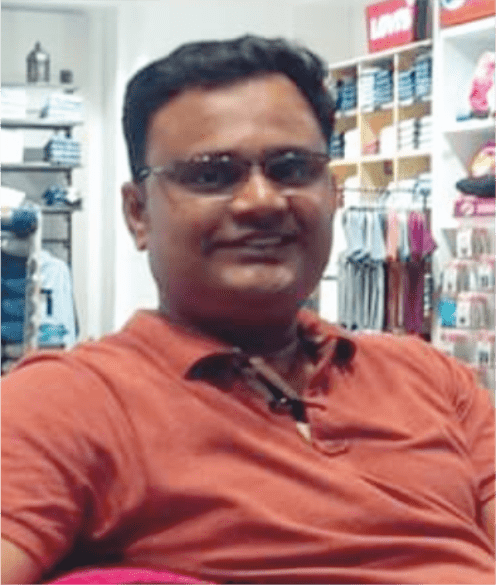 Education and knowledge build a personality. I am fortunate enough to be part of this great institution. Professional teachers and Principal are the guiding light towards the lane of success. I thank AIISM for making me what I am today.
Raghvendra Patil
Business Development Manager, Dominos
Previous
Next